Plastering
Bromley Decorators are registered Author of Producer Statements with Build Waikato (which encorporates eight Councils in the Waikato region).
We can conduct a selection of plastering jobs from repairing a simple hole in your wall to repairing damage from a wayward tenant. The general result of your decorating depends upon the grade of your plastering.
We also can supply, fix & stop residential or commercial projects. We are able to carry out plastering to Levels 1-5, square stopping and installing gib cove.
Bromley Decorators are licenced applicators for Equus plastering, Allnex Construction Products and Resene Eco Decorator system. Bromley Decorators can fix, plaster any exterior of any building. Bromley Decorators can also carry out interior plastering (gib stopping) to a Level 4 or 5 finish; whichever is required.
Bromley Decorators are also Producer Statement Authors with the Hamilton City Council, Waikato District Council, Hauraki District Council, Thames Coromandel District Council and Waitomo District Council.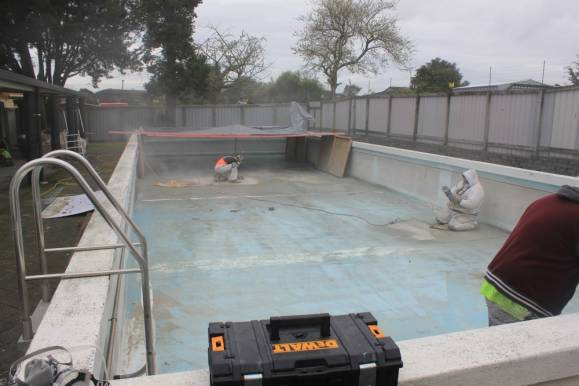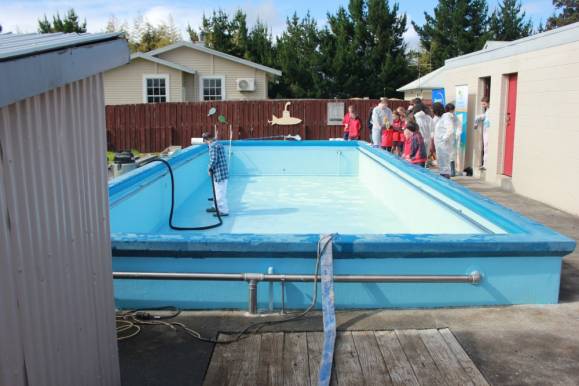 Bromley Decorators can also carry out the refurbishment work to your swimming pool. From sealing cracks, sandblasting the existing coatings, replastering joints and applying a fresh coat of paint complete with the manufacturer's warranty, your pool will look as good as new.
Bromley Decorators are also experienced in refurbishing squash courts. From plastering those unsightly cracks, acid washing and applying a special squash court coating - your court will look as good as new.